You can become a better writer
I'm guessing you started a blog because you have a talent or a great idea you want to share with the world. Maybe you love what you do, but you don't feel great about your writing skills.
For years, I've helped people create more powerful, professional, and precise business documents, essays, social media posts, blog posts, and more.
I'd love to help you, too.
I have a Bachelor's degree in English, as well as years of experience as a freelance blog writer (and hey, I run this one), so I know how to find that careful balance between a conversational tone and clean, error-free content.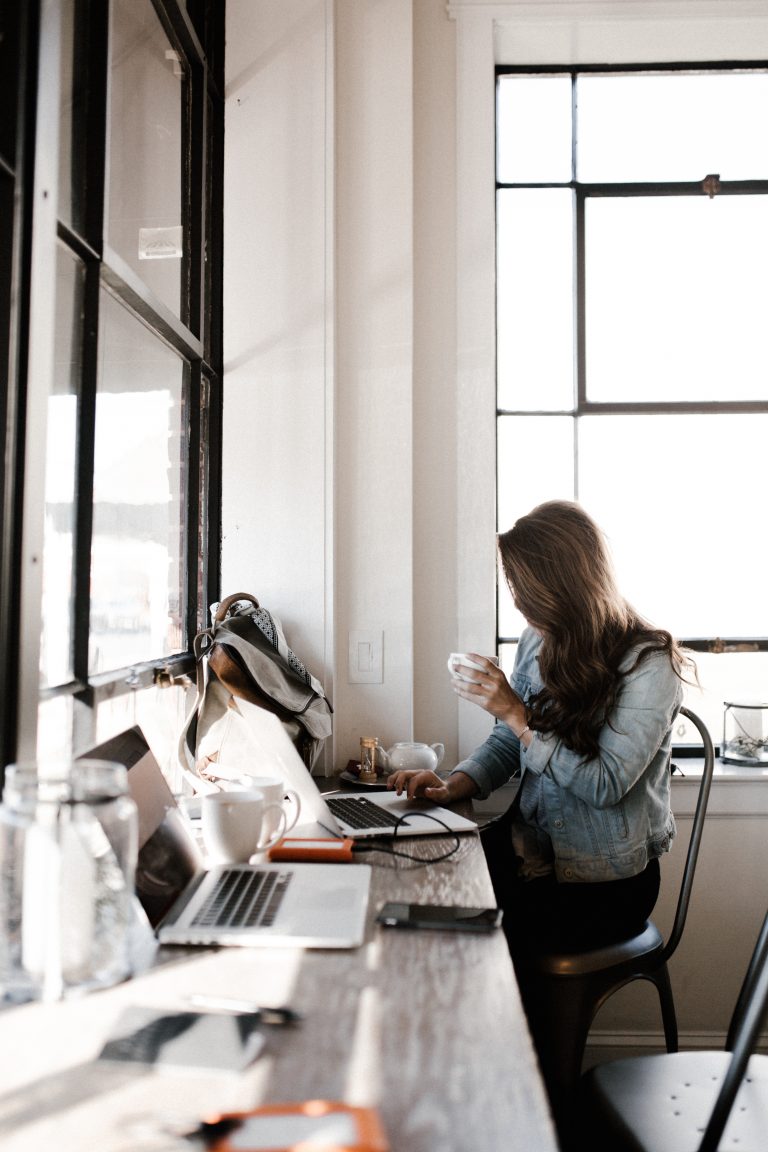 Do you think your blog posts might be missing the mark? Or are they just plain ol' bad?
I offer blog post audits to help you figure out where you've gone wrong. I can either give you brutal feedback (in a kind way, of course) or re-write the post in a way that will keep your audience engaged beyond the introduction. You choose!
Here's what I offer with my blog post audits:
Provide specific feedback to help you improve your writing skills and create more engaging content
Create action steps toward specific goals
Offer a fresh perspective on your work
Teach you how to organize your material
Map out an effective writing process
And more!
$50 to audit a blog post up to 1000 words with feedback, but no rewrite
$100 to audit a blog post up to 1000 words with feedback and a rewrite
Error-free writing will set you apart, no question. When your content is clean, it comes across with more power. 
I offer a variety of editing services so you can convey your message clearly. Here are my three types of edits:
Proofreading/Basic Edit
Content Edit
Deep Edit