Do you want to start a blog, but you don't know how to write?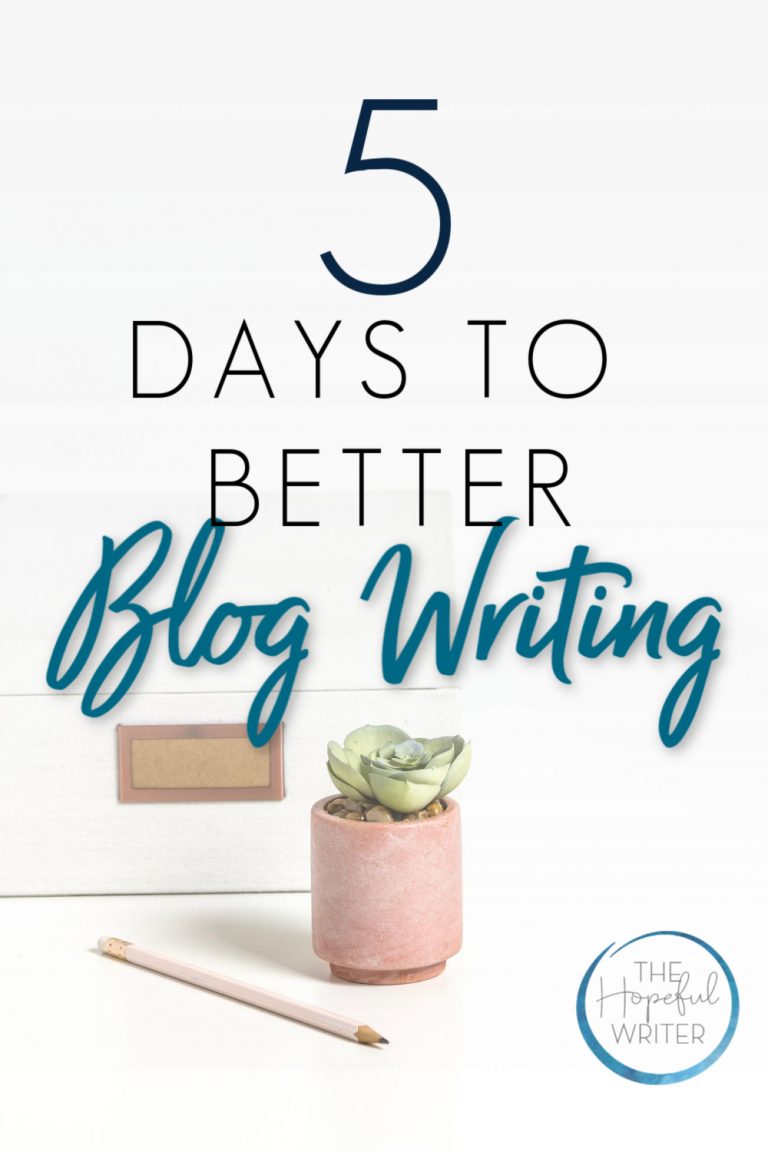 You can be a fitness guru, a foodie, a fashion junkie, or anyone in between AND be a good writer.

It doesn't matter if you don't have an English degree or have never taken a writing class. You can create a blog that your target audience flocks to.

I'm here to help you learn simple, yet effective ways to improve your writing in just 5 days.