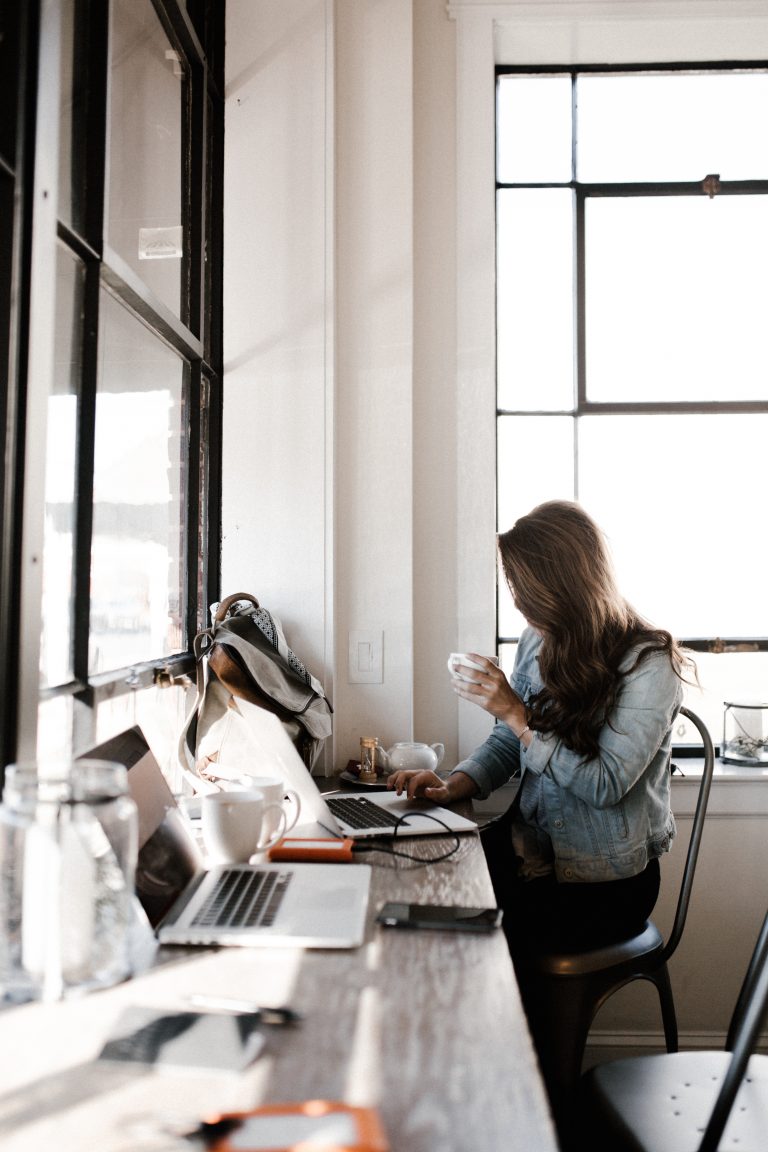 You don't have to figure it all out on your own! I offer consultation services to speed up your progress as a writer. You can choose the duration of your coaching, whether you want just one session or you want some help for a little longer.
Here's what I offer as a writing coach:
Provide specific feedback to help you improve your writing skills
Create action steps toward your specific goals
Offer a fresh perspective on your work
Not just help you to improve your writing, but teach you how to be better
Teach you how to organize your content
Provide tips and tricks to help you write quicker
Map out an effective writing process
And more!
I'd love to hear from you and see how I could help. Fill out the form below or schedule a chat with me here.